Raising Aspirations – Learning about careers and learning for life
Home - Curriculum - Raising Aspirations - Learning about Careers and Learning for Life
We encourage a wide range of visitors into school to talk to our children about different jobs they could do and the path they could take to get there. This supports our children in having dreams and goals for their future lives. Some of our visitors have been…
Suzanne Watson is the former Head of the Bradford Chamber of Commerce and managing Director of Approach PR Ltd. She spoke to the children about being only the second female president of Bradford Chamber of Commerce and about setting up and managing her business.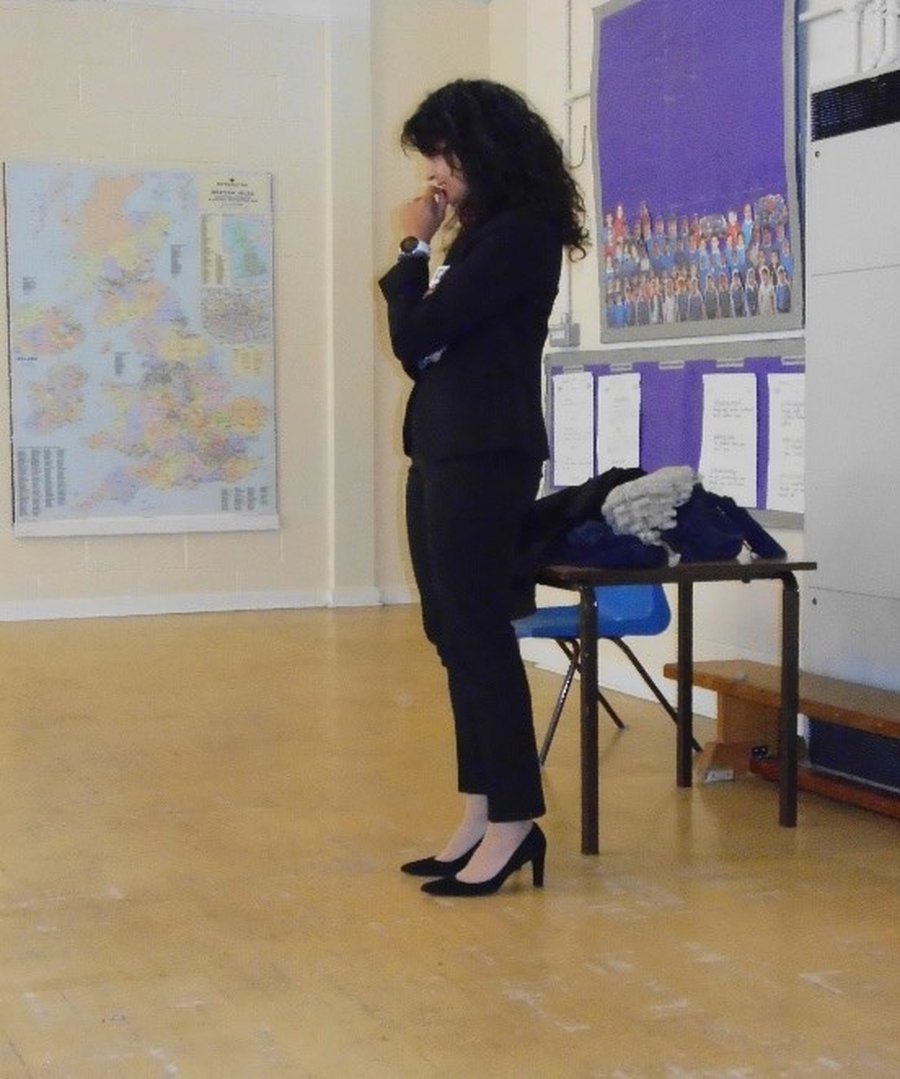 Staff from the Yorkshire Building Society visited us to work with our Year 6 children and teach them about a key life skill – budgeting. They worked hard planning a party on a tight budget then tackled a bigger challenge, planning a family holiday to Spain. They learned that you cannot always afford to do all the things you would like to and that planning ahead means you know what you can afford and can often make savings.
Our Police Community Support Officer is a regular visitor and teaches us about how to keep ourselves and others safe online.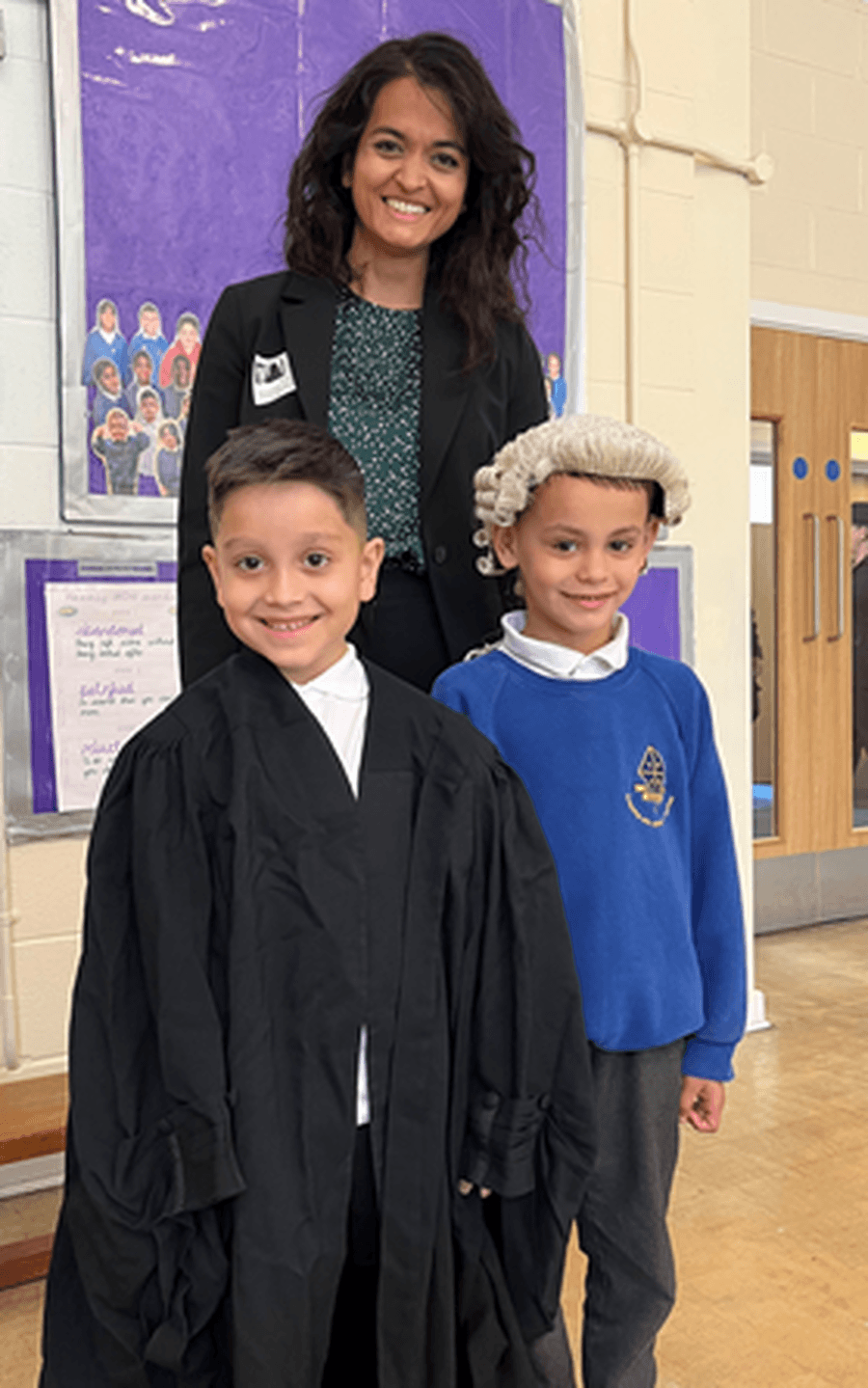 Sharena Lee Satti is an independent Poet, Author and Spoken Word Artist, who loves poetry and self-expression through creative art and spoken word. Sharena co-founded a community organization in Bradford to bring together emerging and established poets. She talked to the children about her work and how poetry is a good way to express thoughts and feelings. Our children were very impressed with her spoken word art and her poetry.
Ruwena Khan is a local Barrister and judge who visited and spoke to the children about a career in law. She explained about how she trained for her job, what she does in her job and why judges wear wigs!