Early Years Foundation Stage
At Victoria Primary School, we believe it is vital that our children get off to a great start in their education. In our Nursery and Reception classes, children have the opportunity to learn through play and practical activities, with free-flow access to indoor and outdoor provision areas.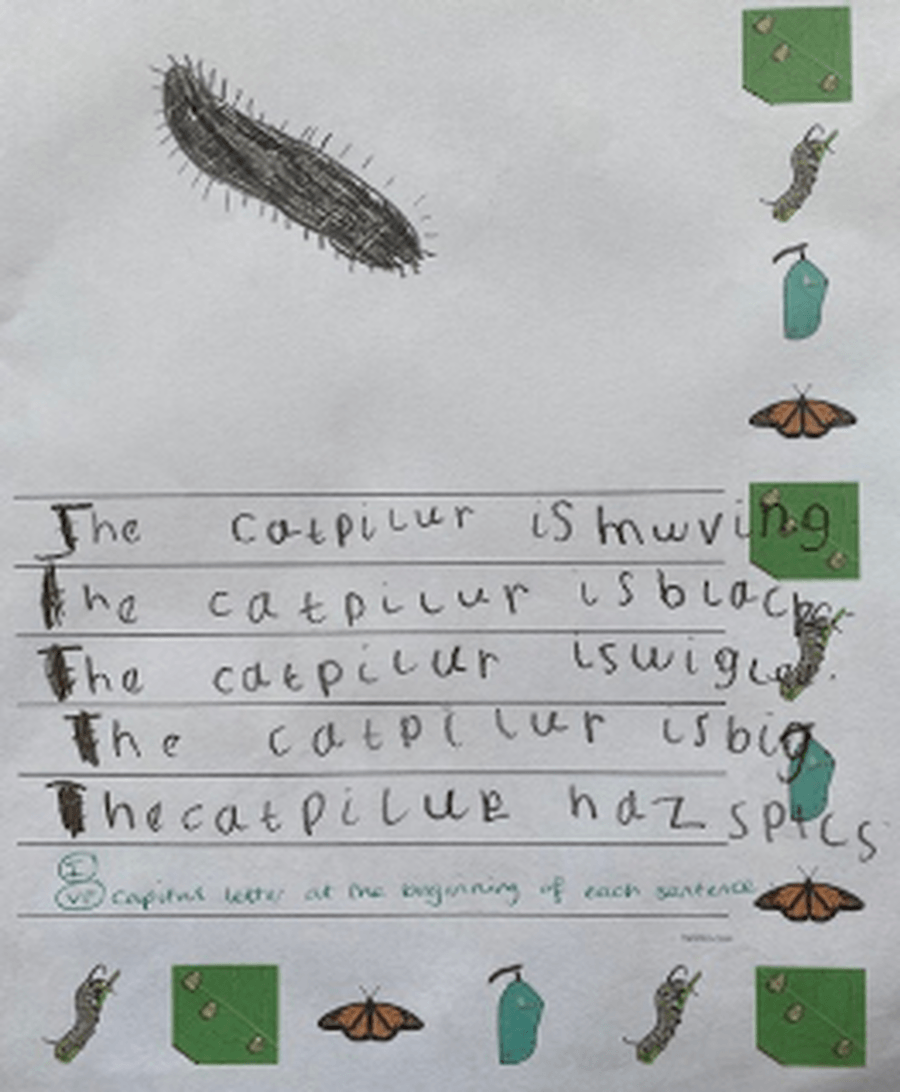 Our environment is structured to promote challenge and independence. Resources are open-ended and can be used in different ways to enable our children to follow their own lines of interest and apply what they already know in a variety of ways.
It is our aim to foster independence and confidence in our children, who are happy in their play and in their learning. All children are supported to develop emotionally, physically and intellectually through a variety of carefully structured provision and adult led focused learning.
As part of the learning journey in Early Years, our children learn through our exciting and engaging curriculum themes and the curriculum is adapted to meet individual needs, provide challenges and work to achieving the next step in each child's learning and development.
Our curriculum is designed around the Early Years Foundation Stage Curriculum and embeds the 5Cs – the core skills and values we want to embed in our children: communication, confidence, curiosity, creativity and community. The curriculum covers key areas of learning and is a play based curriculum, following a child-initiated approach, where children learn through direct experience, investigation and exploration. We teach early reading and writing through our systematic approach to phonics, using the DfE accredited 'Little Wandle Letters and Sounds Revised' programme, ensuring that early reading and writing skills are developed well.
We know that children's learning begins at home and we strive to work with parents to continue the learning journey, working together to consolidate their child's learning through play. We encourage parents to spent time in our Early Years on our open days and stay and play sessions. This gives them the opportunity to observe the activities we provide first-hand and the resources we use to enhance learning. Parents are regularly invited to speak to staff about their child's progress and feel this is important to develop and keep strong ties between home and school.
We encourage parents to be involved with the '50 things to do before you are 5' project and encourage them to email or bring in photographs of their children carrying out the activities in the project with their families. We then create a display of these photographs to encourage other families to engage with the project and provide vital life learning experiences for their children.
Our Nursery admits children from the age of three, with a choice or either or morning or afternoon sessions. There are a number of places available for children to access their 30-hour free entitlement by staying full days, offering some flexibility for our families. Reception children come into school the September before their fifth birthday.
How can you help at home?
Take part in the '50 things to do before you are 5' project and email or bring photographs of your child taking part in the activities for our displays in school

Read with your child every day

Encourage your child to help with jobs like washing up, cooking and tidying

Talk to your child about anything and everything, for example, colours, numbers and shapes in the environment

Visit the local park

Play games with your child that involve taking turns