History – Exploring intriguing things from the past that have shaped us.
At Victoria Primary School, we believe that History should inspire children's interest and understanding about the lives and times of people who lived in the past. We believe that our children should have a strong awareness of a range of cultural heritages and how they fit into a chronological timeline. We aim to inspire our children's curiosity through a range of different learning activities. Children examine primary and secondary sources of evidence, visit sights of historical significance through a range of different trips and we encourage visitors to come into school to talk about their experiences of the past.
Our children learn about a range of different historical periods and the ultimate aim throughout all of these is that they are curious and inspired about the past, enabling them to ask perceptive questions, think critically and develop their own perspectives and judgements.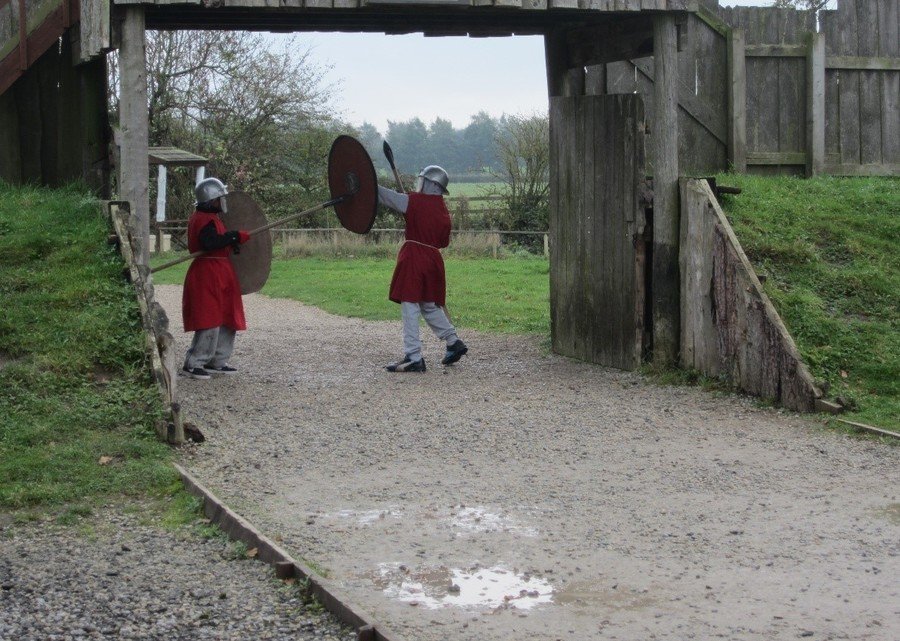 "We are not makers of history. We are made by history." Martin Luther King Jr
"History does not belong to us. We belong to it." Hans-Georg Gadamer
History at Victoria Primary School…
Develops our understanding of our local, national and international heritage

Encourages us to be curious and ask questions about the past

Empowers us to be hands on, investigative and develop historical vocabulary

Supports us in making connections and see how people from the past have influenced our lives

Encourages us to interpret and ask historical questions

Challenges us to clearly present opinions using historical evidence from sources

Builds our understanding of connections between local, national and international history

Develops our knowledge of great achievements and mistakes from the past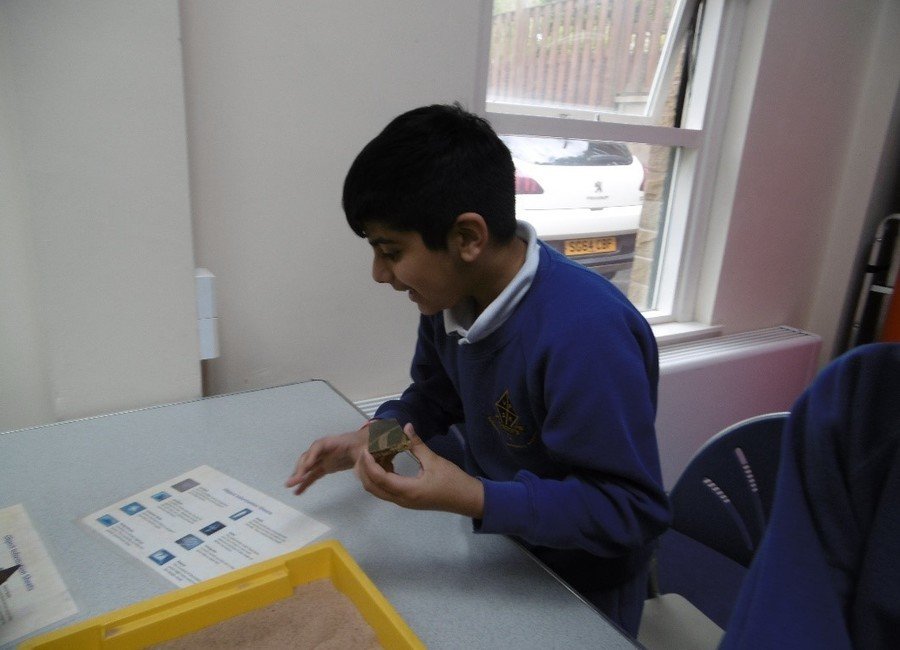 "A people without the knowledge of their past history, origin and culture is like a tree without roots." Marcus Garvey