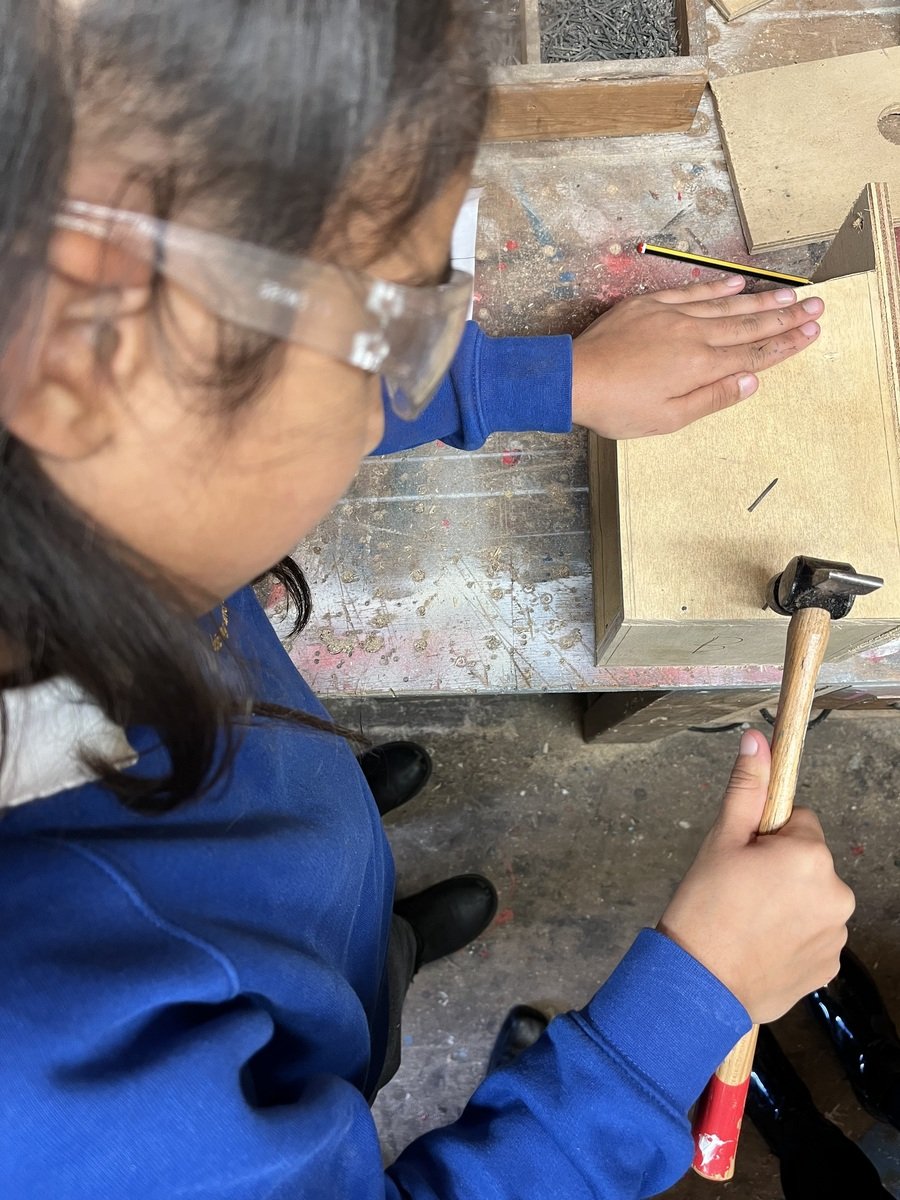 Design and Technology – Inspiring and equipping future innovators, inventors and problem solvers.
Through our curriculum, we teach our children to become creative and innovative thinkers. Our Design and Technology curriculum provides opportunities for our children to use their creativity and imagination to design and make products that solve real and relevant problems, whilst considering the needs of themselves and others.
We teach our children the skills needed to investigate products and to design, make and evaluate their own work. Making mistakes is a key part of Design and Technology and is integral to learning, therefore we encourage our children to think of improvements that could be made to their products to resolve problems.
Our Design and Technology curriculum covers a range of disciplines including structures, mechanisms, electrical and mechanical systems, textiles, ICT and cooking and nutrition.
Design and technology should be the subject where mathematical brainboxes and science whizzkids turn their bright ideas into useful products." James Dyson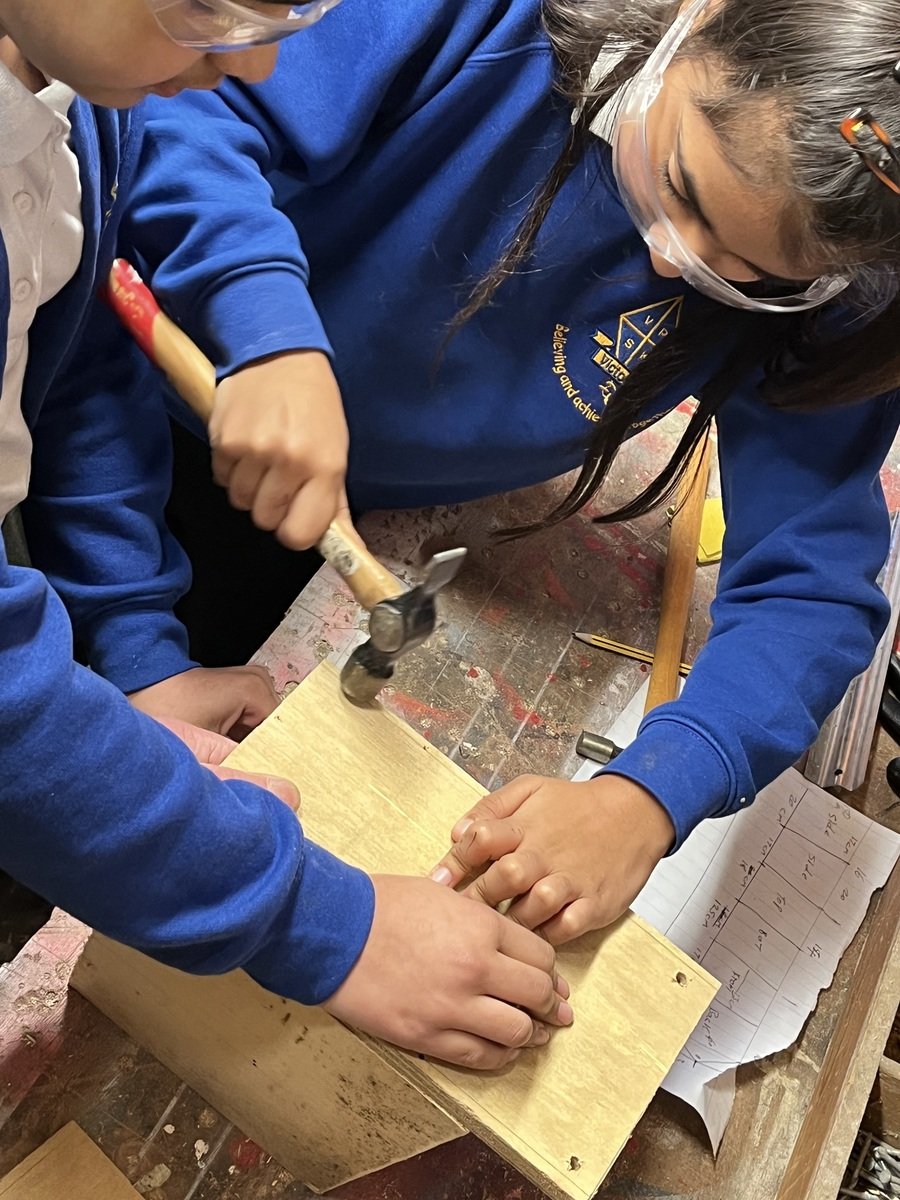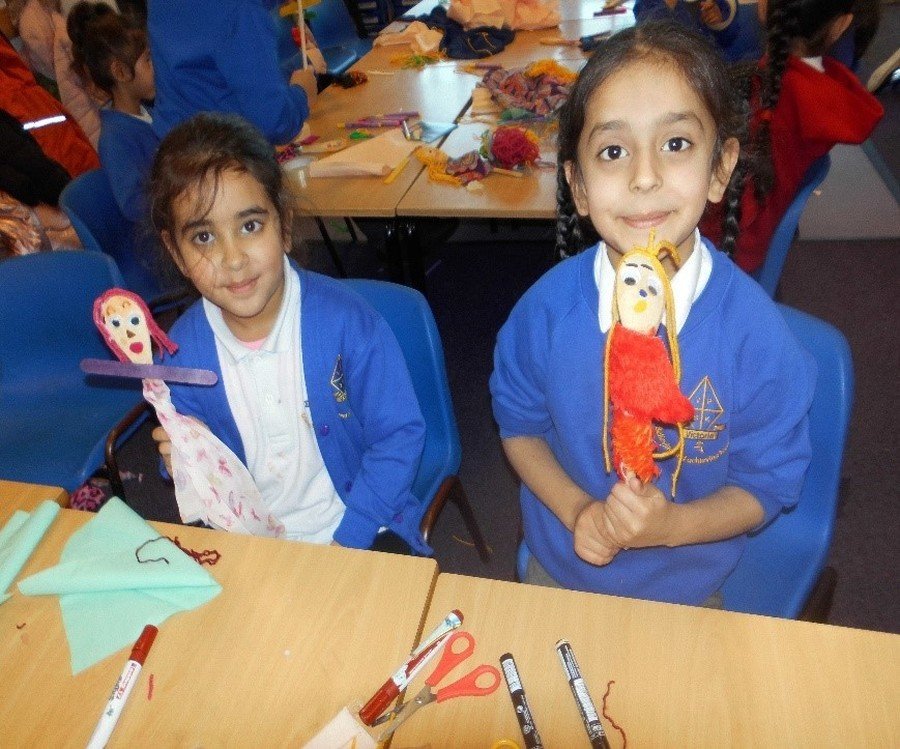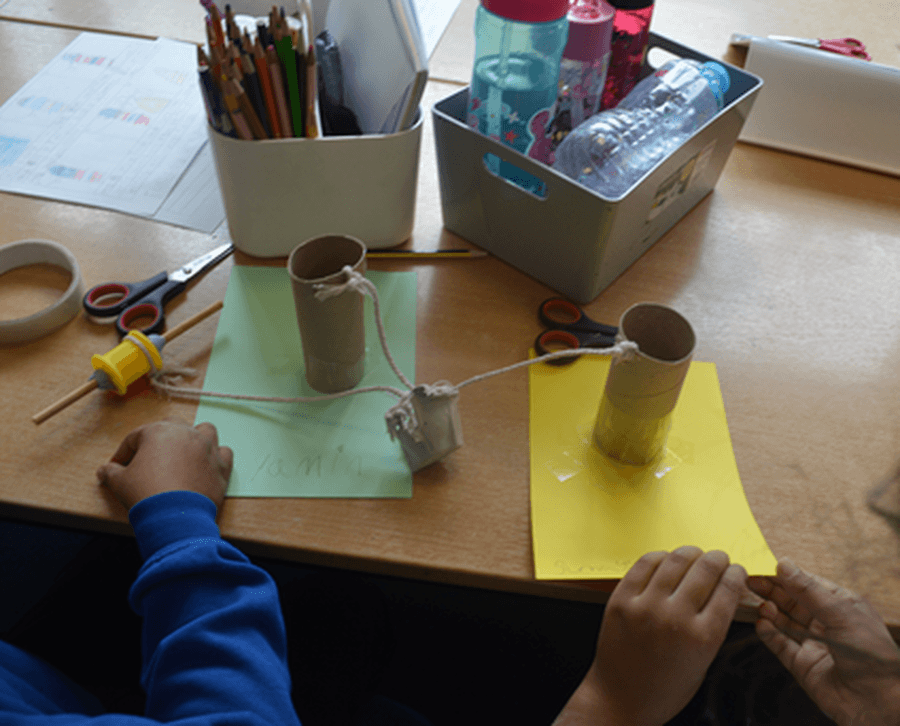 "Design is not just what it looks like, design is how it works." Steve Jobs
Design and Technology at Victoria Primary School…
Gives us practical skills for everyday life, helping us to complete tasks confidently

Helps us to understand that Design and Technology is not just a product but a process

Encourages us to think deeply and imaginatively about how and why products were designed

Develops our skills and techniques and teaches us how to take risks safely

Empowers us to have a go, be resilient and seek solutions to problems

Promotes teamwork, imagination, creativity and debate

Makes a difference to our lives and the lives of others

Helps us make connections between everyday objects and the design process
"I've not failed, I've just found 10,000 ways that don't work." Thomas Edison